Flexible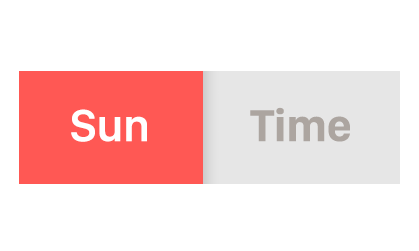 Choose, whether you want your wallpaper to react to the sun position or the time.
Sun Mode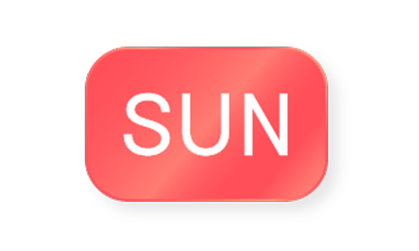 Use your geotagged photos. The Dynamic Wallpaper Engine will calculate the sun's altitude and azimuth automatically.
Time Mode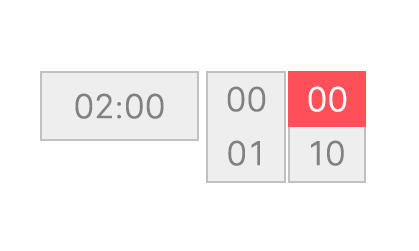 In time mode you can specify a time of day for each of your images.
Realtime Preview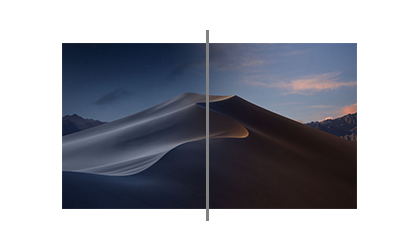 Preview your wallpaper before you download it or save it to your gallery.
Gallery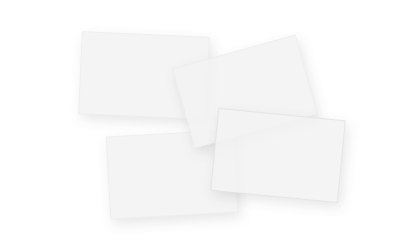 You can also choose from a wide range of wallpapers generated by others. Why don't you add yours, too?
Retina Ready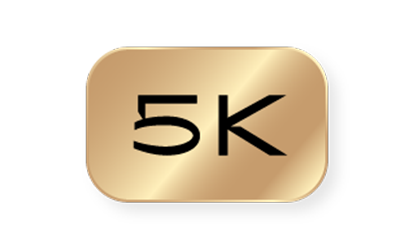 Our Dynamic Wallpaper Engine also supports 5K wallpapers, so that even the biggest screen can benefit from the sharpest images.